Decluttering doesn't need to feel like a chore. Believe it or not, clearing clutter from your home can actually be fun! Here are ten easy ways to enjoy the decluttering process.
1. Set the Mood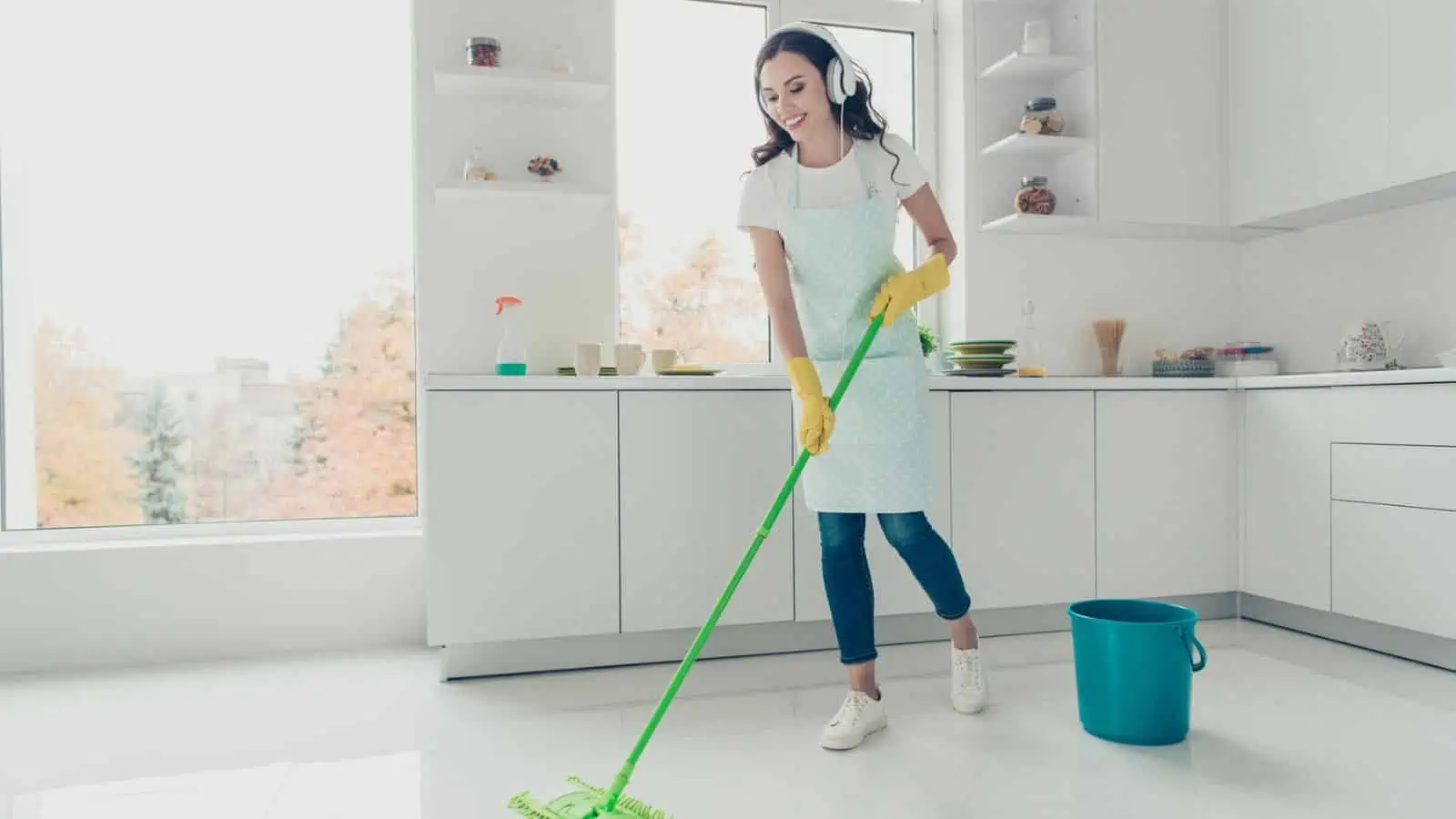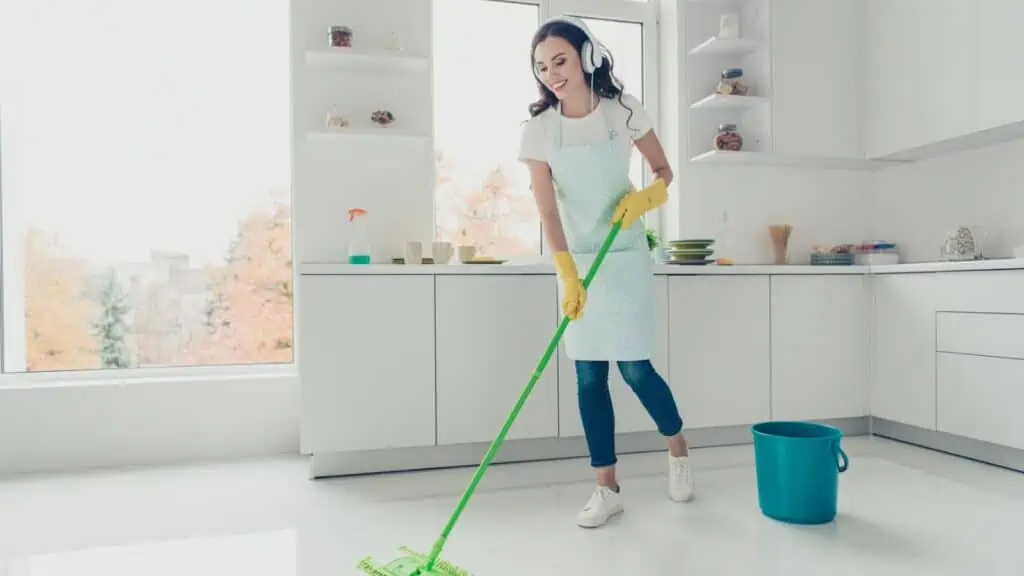 Keep yourself energized and moving by opening the windows, turning on the lights, and listening to music that makes you dance. Podcasts and tv shows are great alternatives too. Find a way to entertain yourself, and the process will be a lot more fun.
2. Focus on Easy Tasks First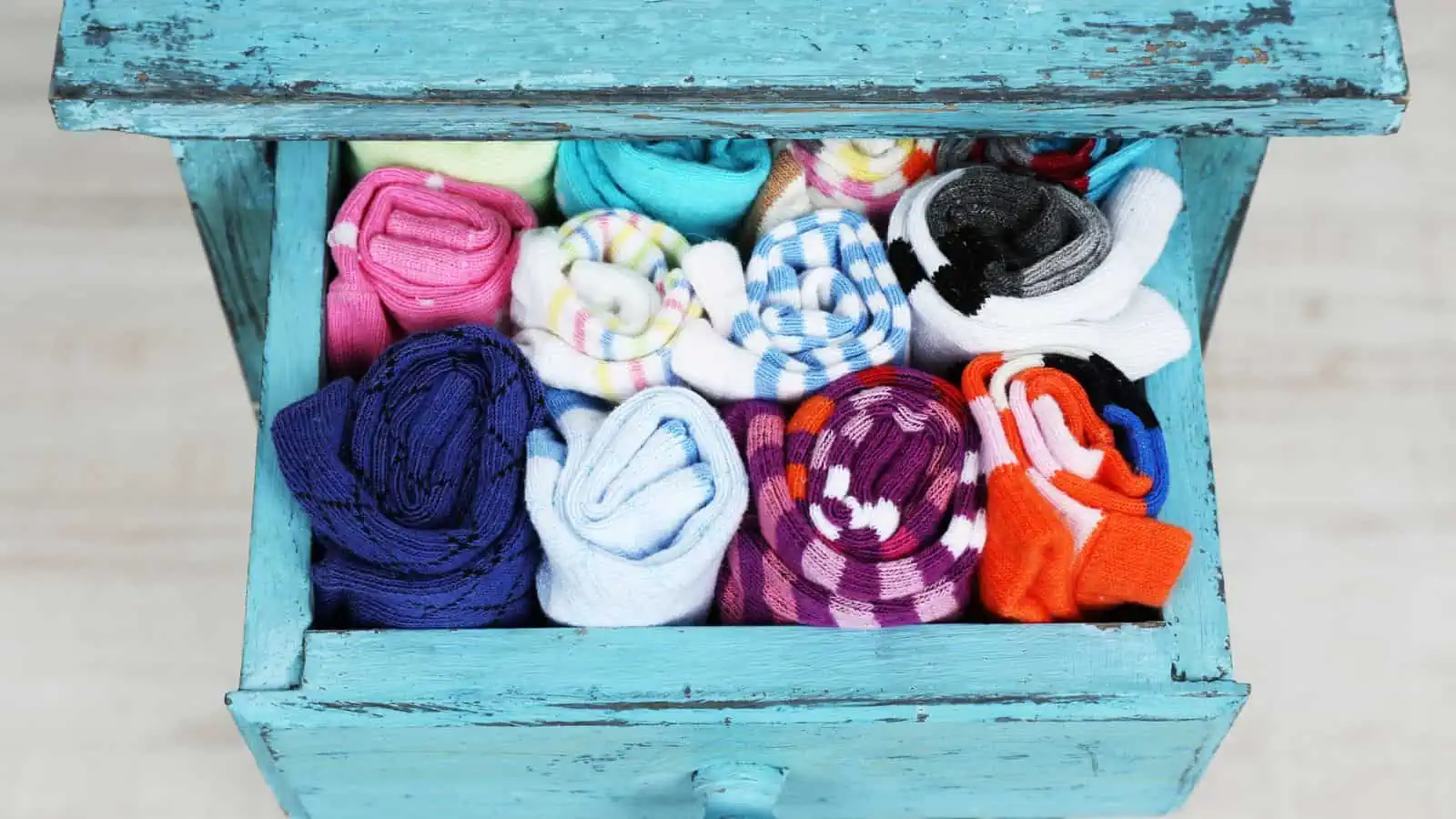 Taking on too much at once will just lead to overwhelm. Instead, focus on small areas and tasks that you can accomplish quickly like decluttering your socks or a junk drawer. By building up a list of decluttering wins, you'll also start to believe more in your ability to tackle your clutter and gain the momentum you need to keep going.
Try These 14 Easy and Inexpensive Ways to Make Decluttering Fun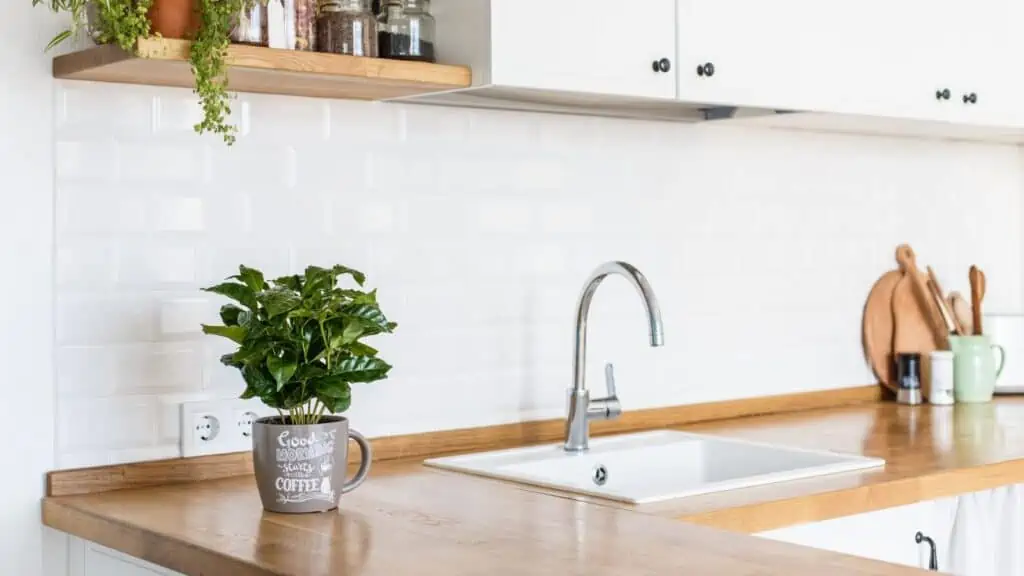 Decluttering shouldn't feel like drudgery. These simple tips can help make the process enjoyable, and most of them are completely free!
3. Play a Game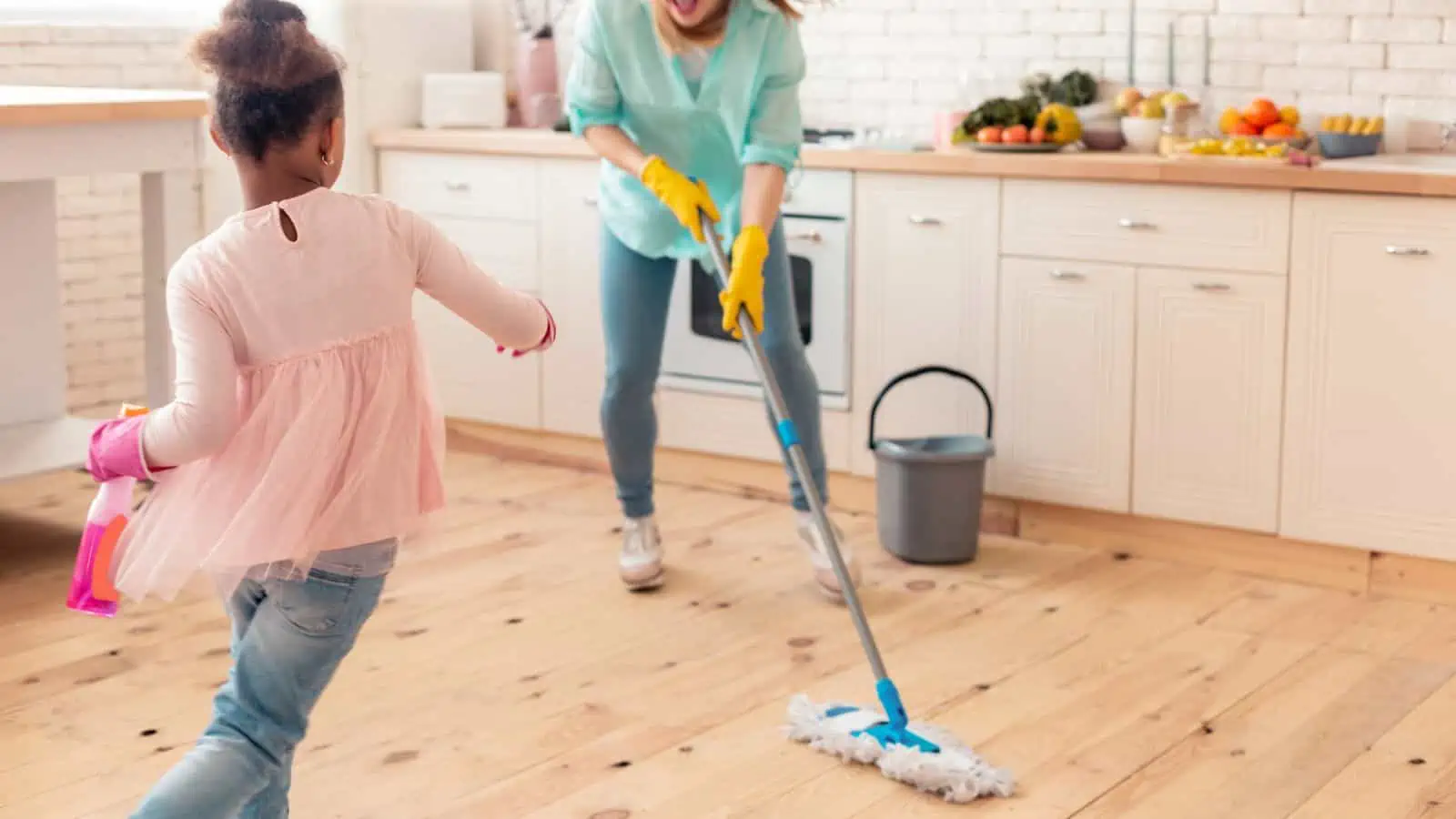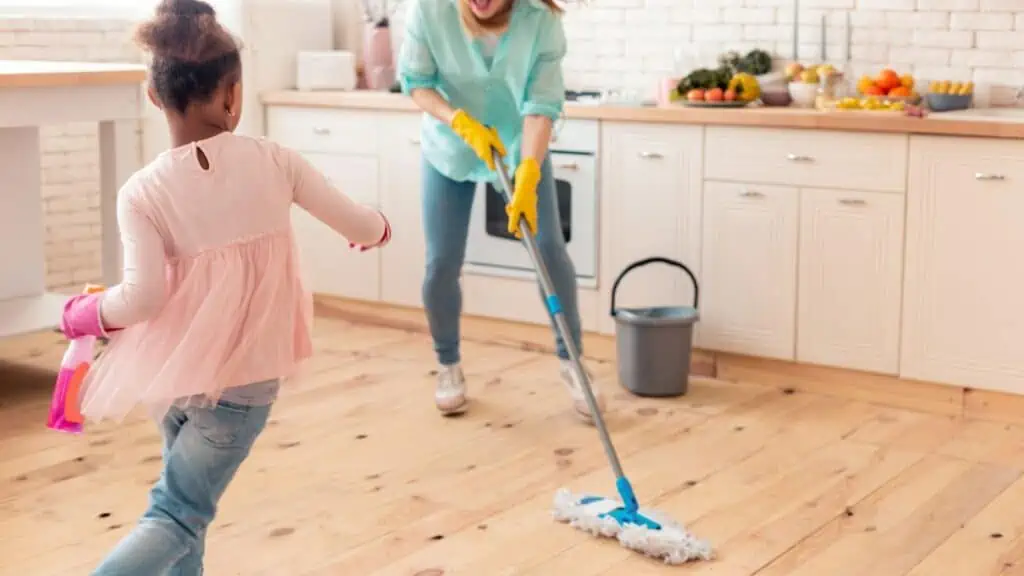 Decluttering tasks are a lot more fun when you turn them into a game. You can try to beat the clock, race a decluttering buddy, or play decluttering bingo.
4. Join a Decluttering Challenge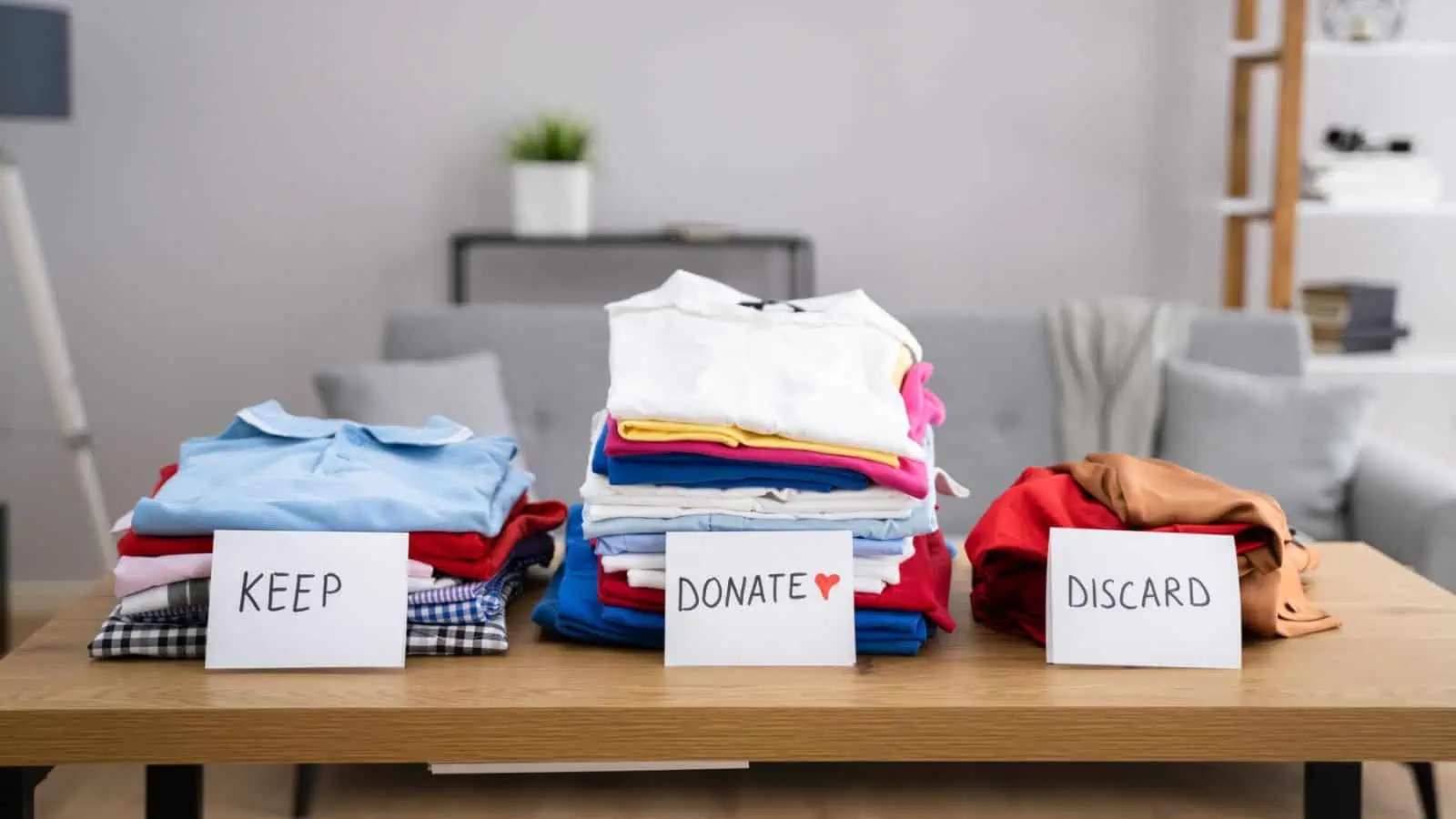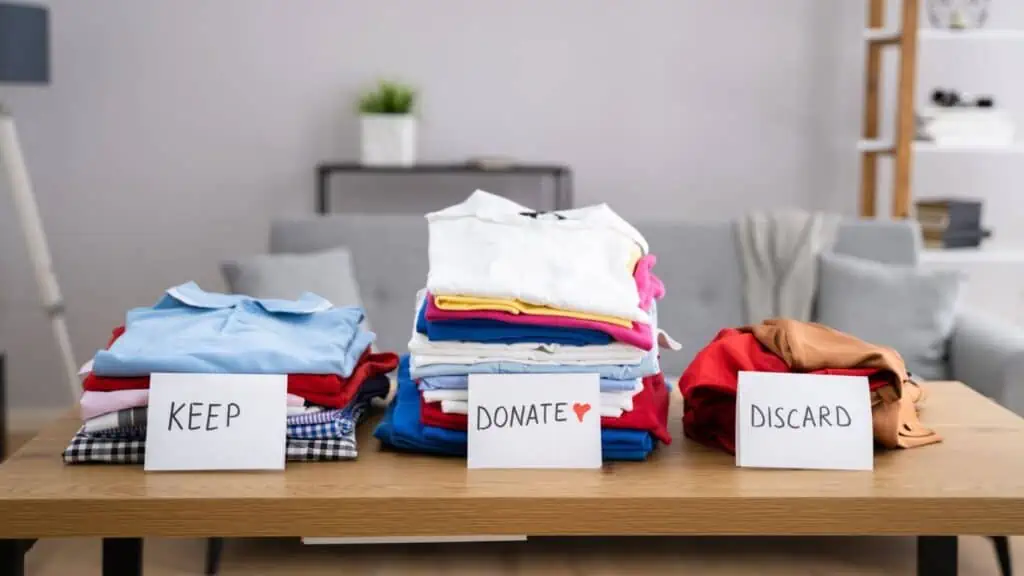 If you're not sure where to start decluttering, join a decluttering challenge. A challenge is a great way to jumpstart your decluttering because it can provide much-needed direction and guidance that takes the guesswork out of what to do next.
9 Clutter-free Home Organization Hacks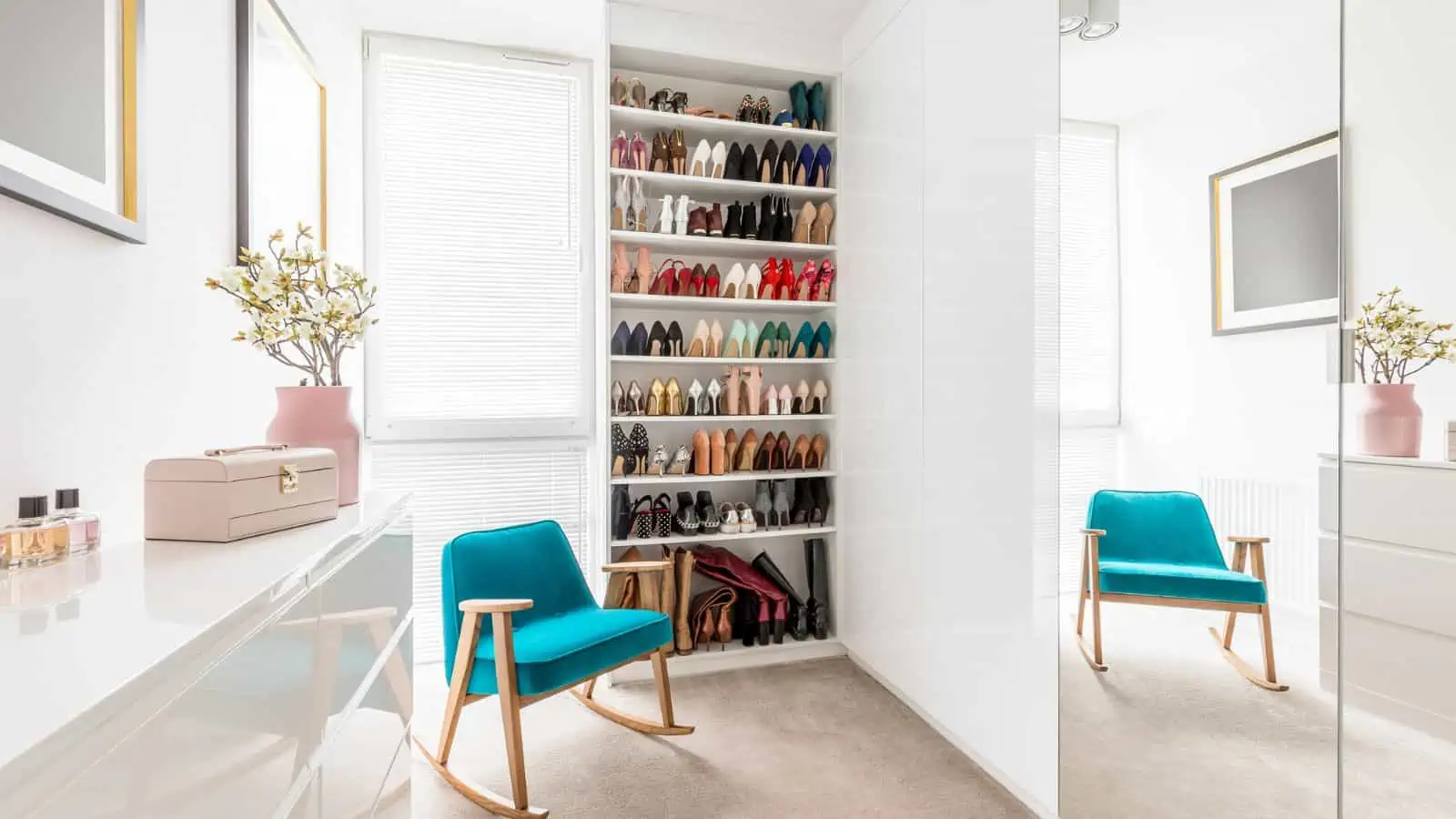 Ever feel like having a clean, clutter-free home is impossible? These nine game-changing organization hacks can help you turn your cluttered chaos into a serene sanctuary in no time.
5. Find a Decluttering Buddy
One of the best ways to keep yourself motivated and making progress is to find a decluttering buddy. Ask a friend, family member, or someone you live with to work with you through the process and hold you accountable. You can even find great online support groups like the Declutterathon on Facebook.
6. Take Before and After Pictures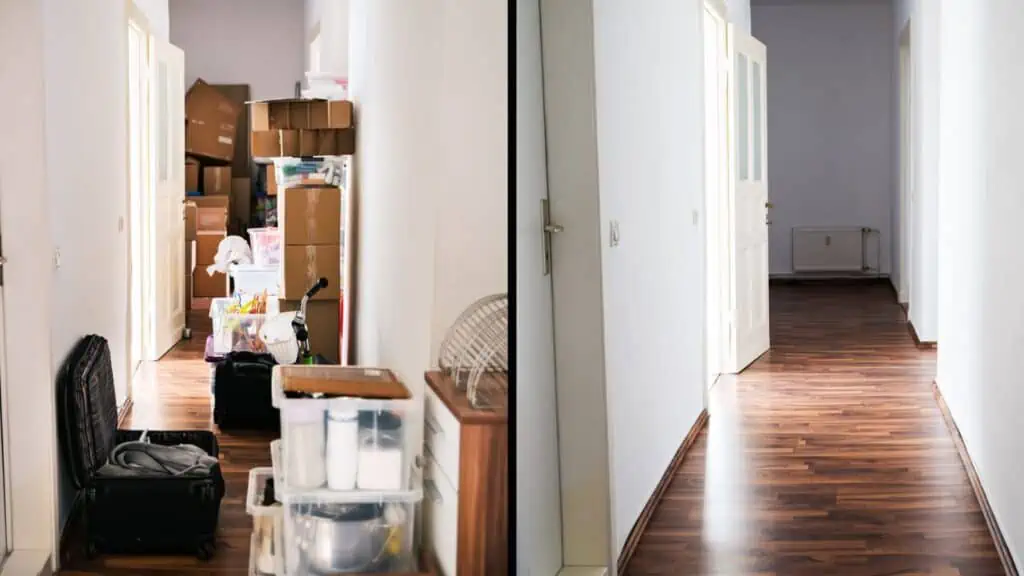 Nothing's worse than working for a while and feeling like we have nothing to show for it. Looking at pictures is a great way to see what our eyes sometimes miss. Comparing before and after pictures of your home is a great way to truly see what you've accomplished and what you want to focus on next.
The Biggest Decluttering Mistake You Don't Know You're Making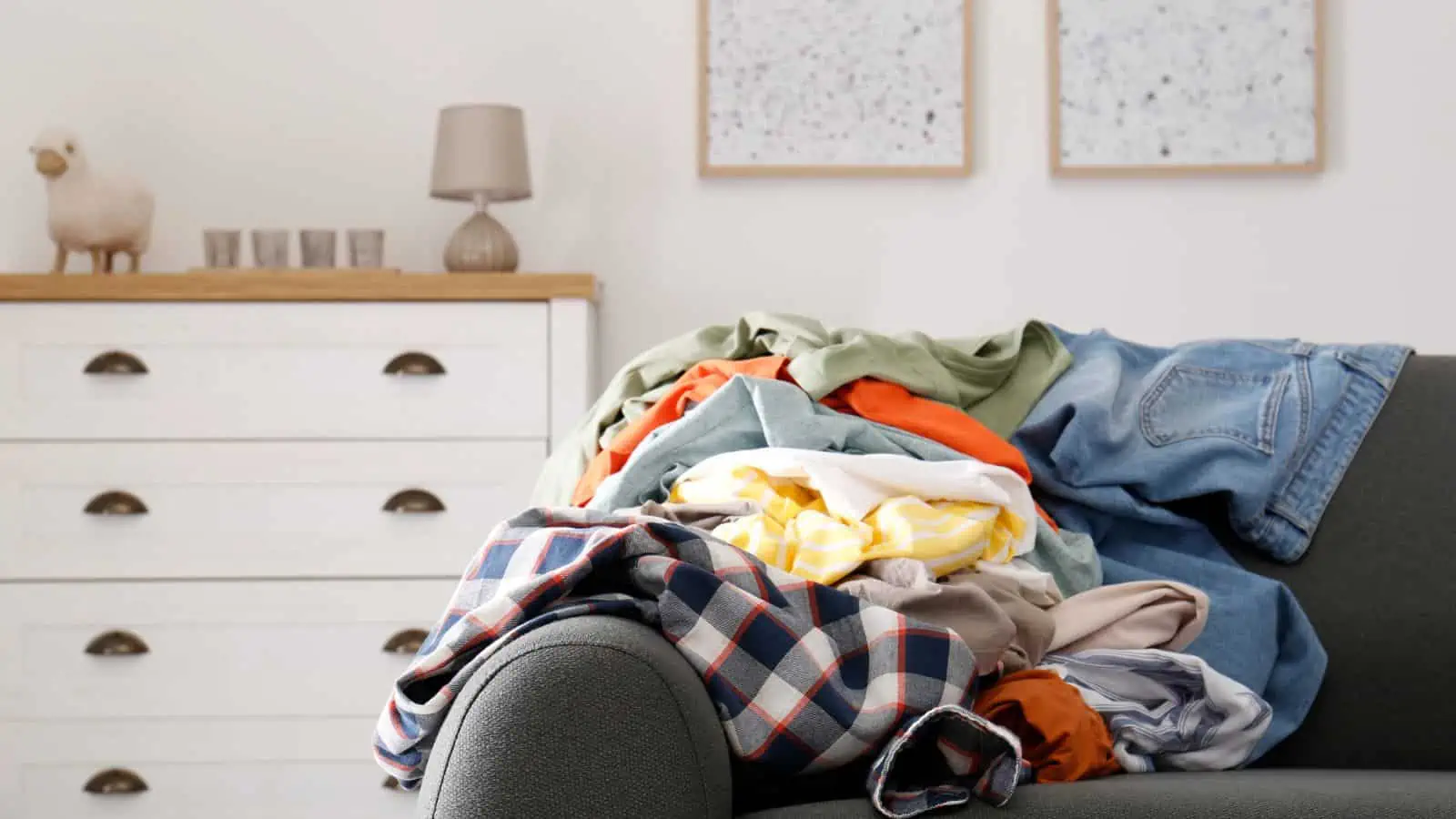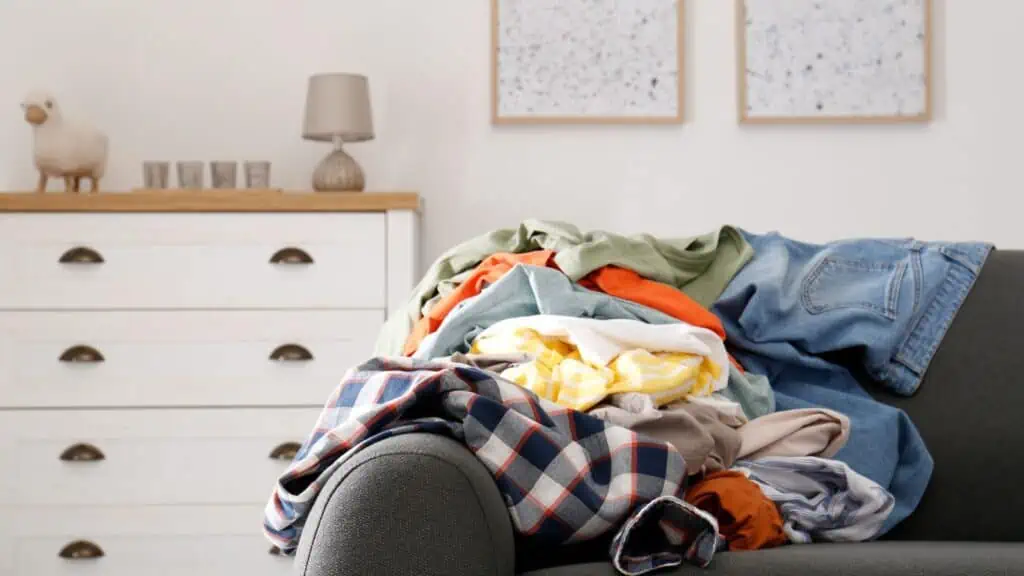 Almost everyone who tries to declutter makes this surprising mistake, and it's probably sabotaging your progress. The good news is once you know about it, it's easy to stop and get your decluttering back on track.
7. Turn Your Clutter into Cash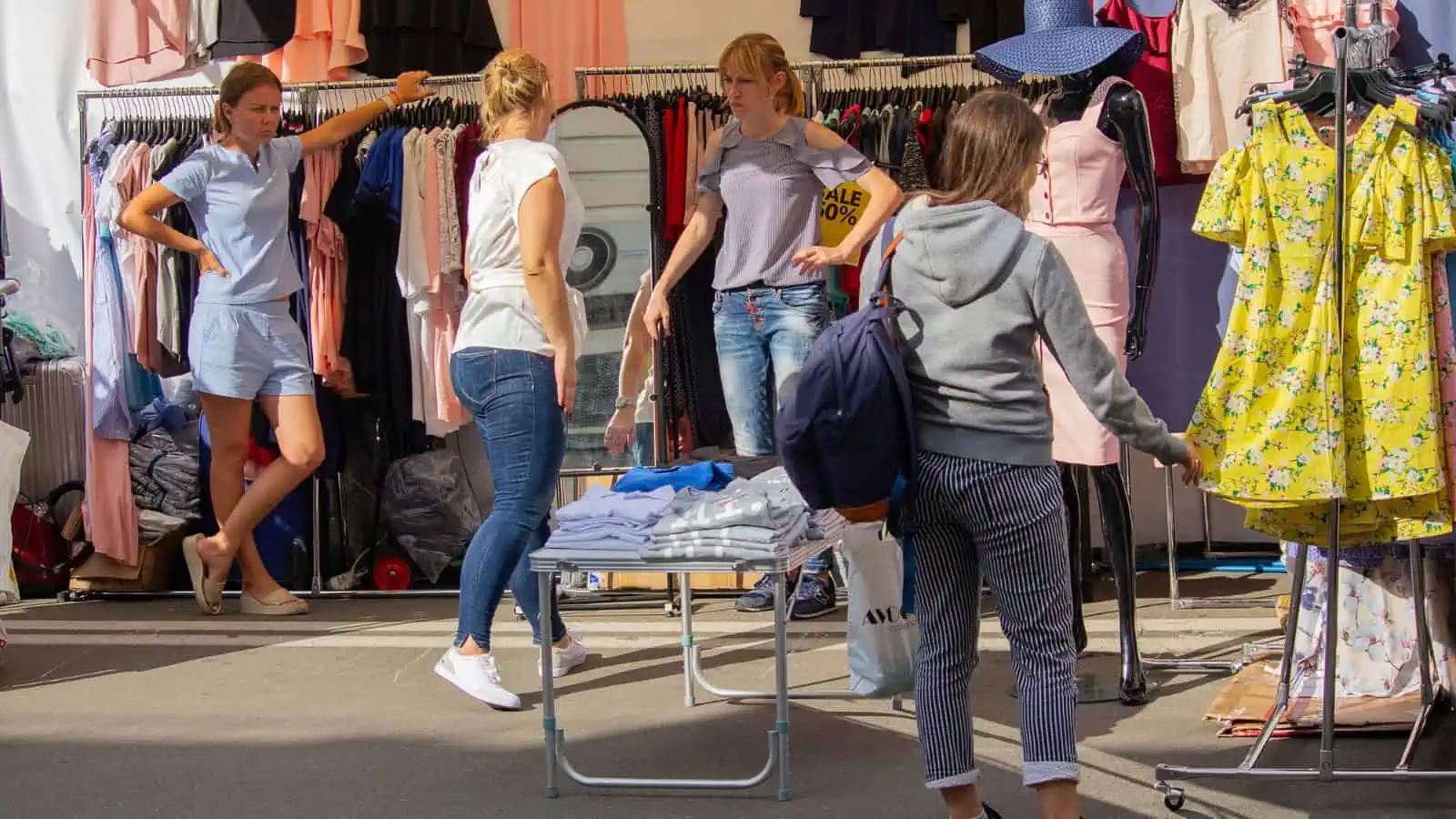 Seeing money fill your pockets as stuff leaves your house can be very rewarding! Thanks to the internet, there are a lot of places that can help transform your clutter into cash, like eBay, local Facebook groups, and messaging family and friends. You can also host a garage sale or sell items in a consignment shop.
8. Pay It Forward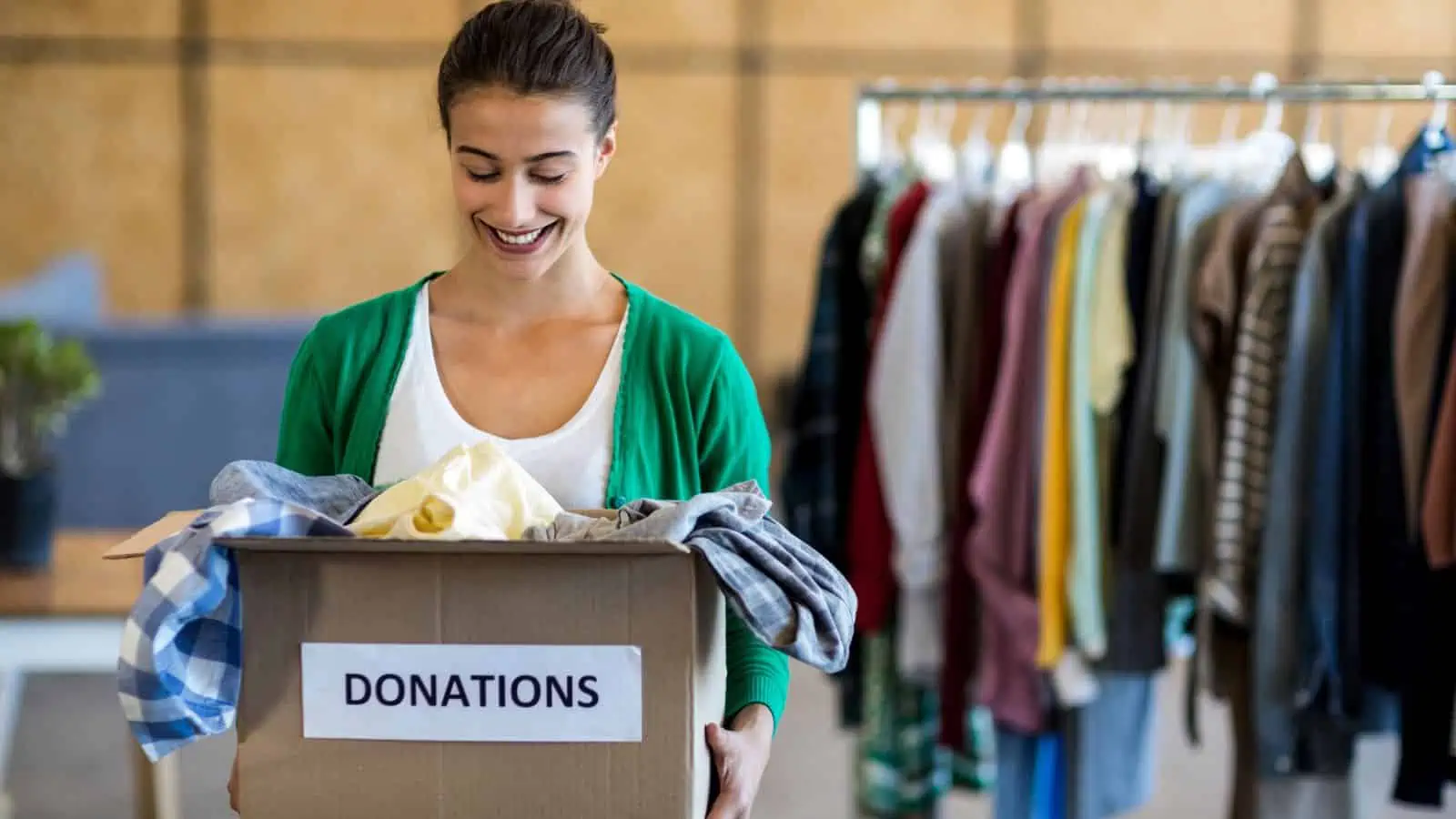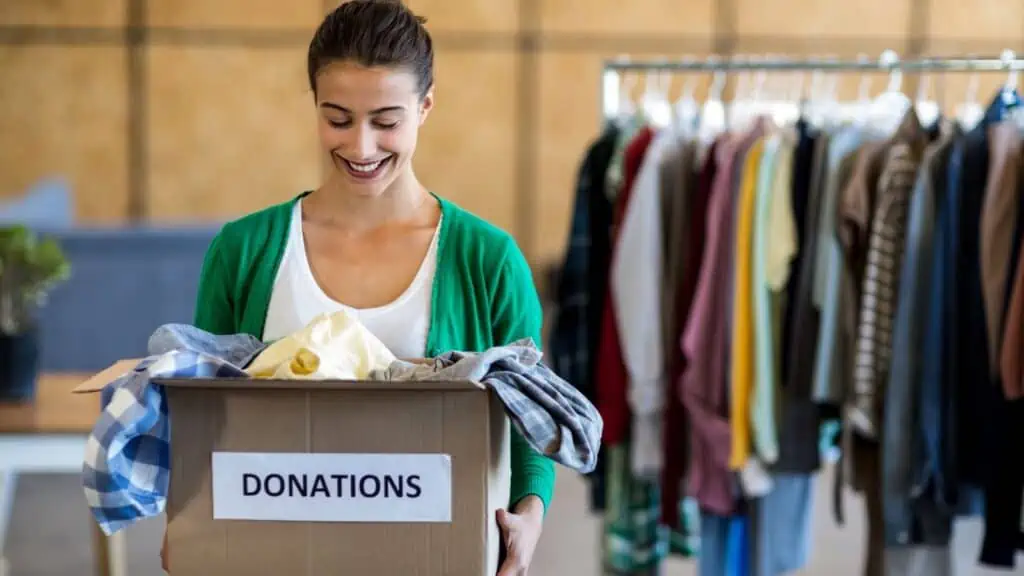 Sometimes the most fulfilling way to get stuff out of your home is to give it away. Your friends and family may be in need of the exact things you're ready to get rid of. You can also donate to your favorite local organizations or shelters or post in no-buy groups online.
75 Inspiring Simple Life Quotes to Help You Declutter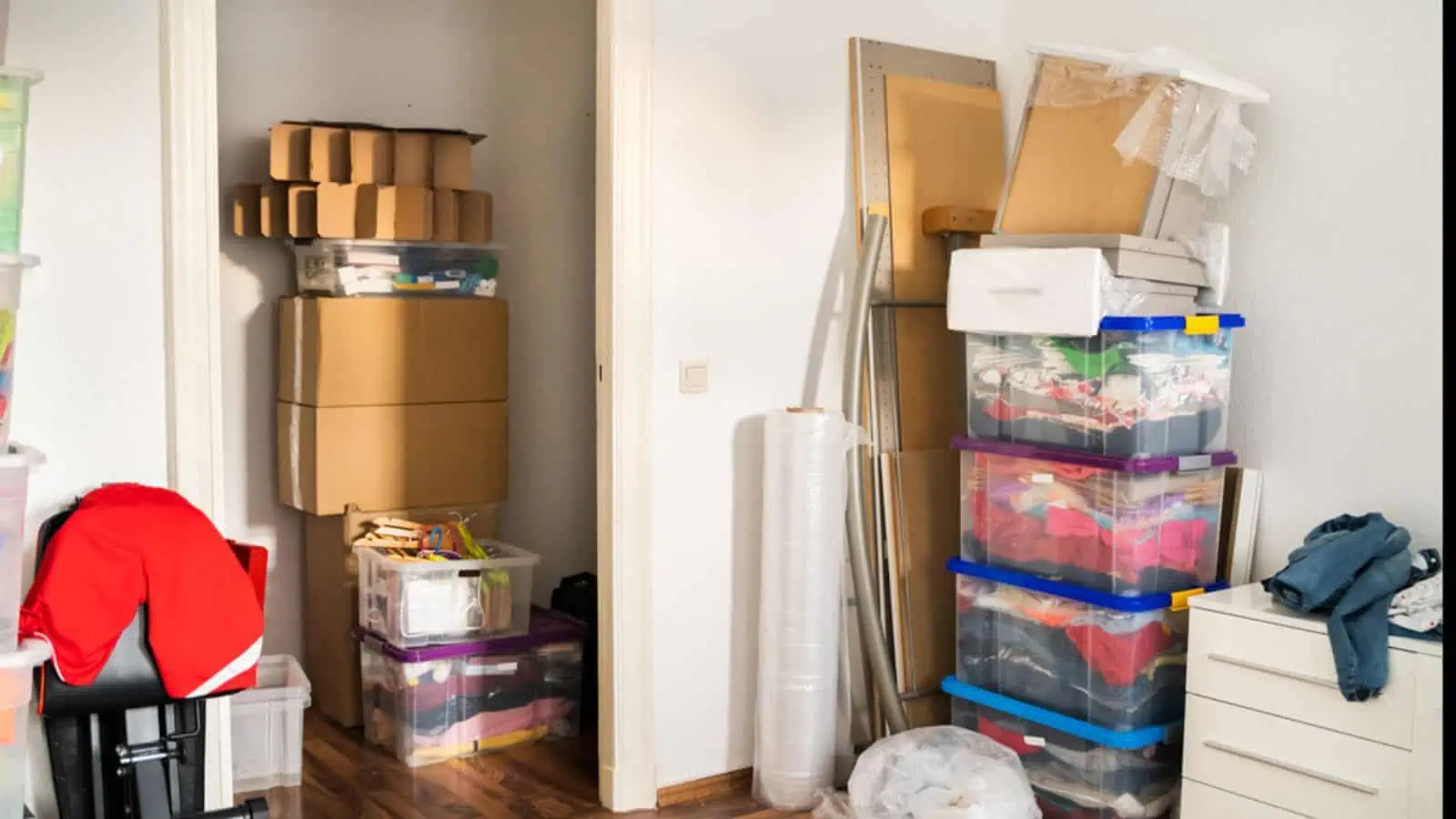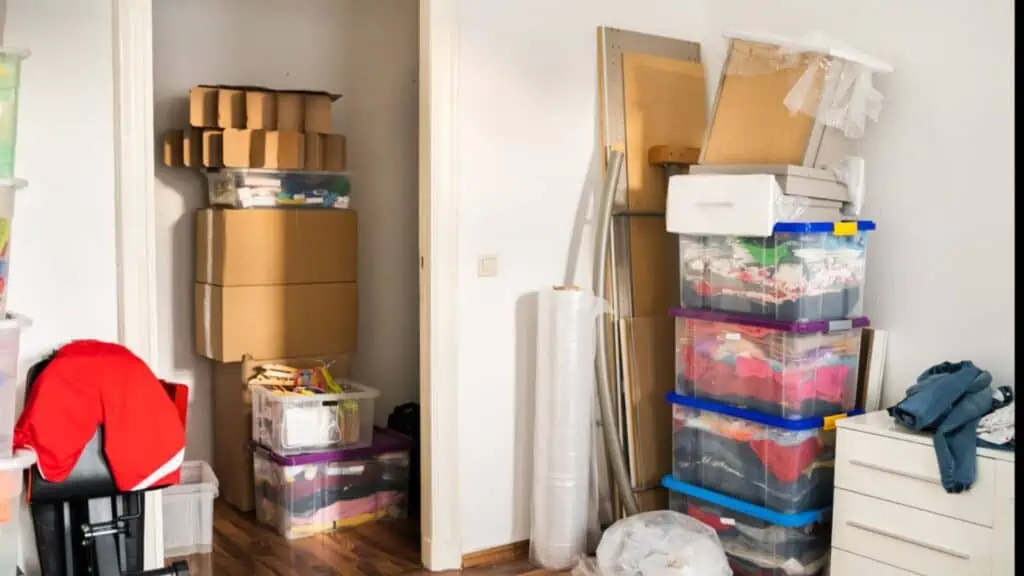 If you feel like your motivation's running low, an inspiring word may be just what you need. One of these quotes is sure to get you moving again and ready to tackle your clutter.
9. Reward Yourself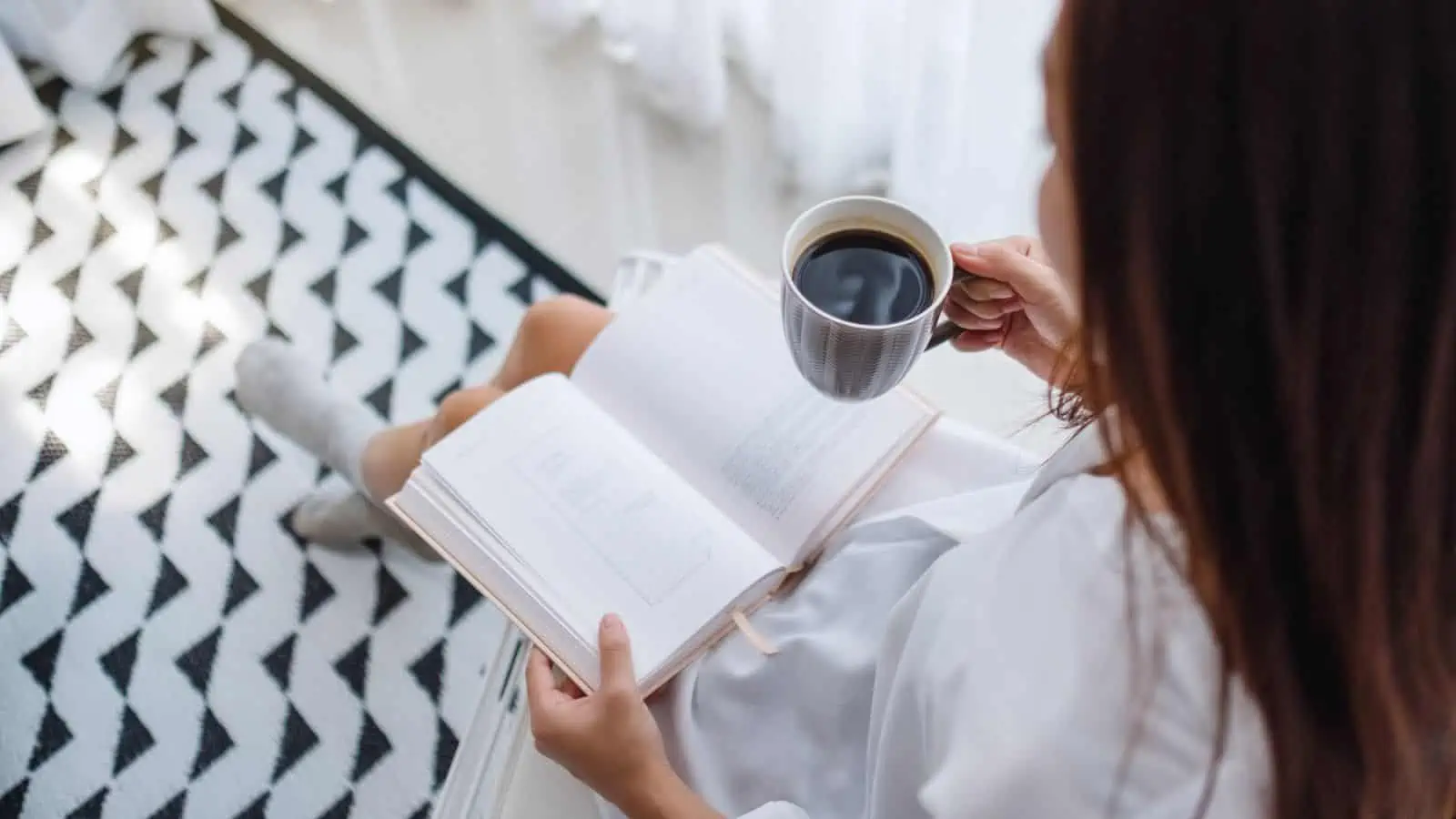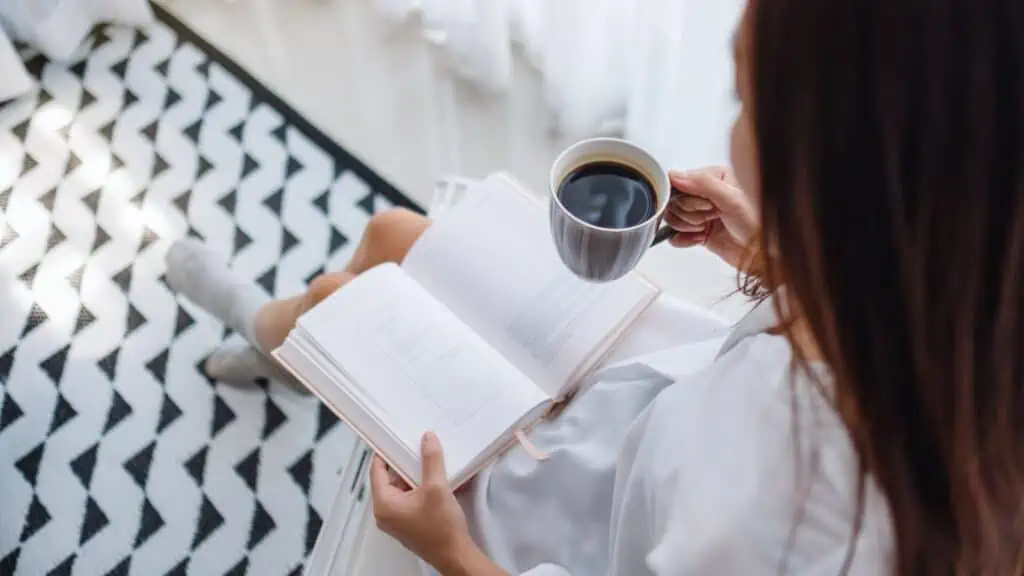 Working towards and achieving a goal deserves to be celebrated. Having a fun reward waiting for you on the other side of work can be a great motivator and keep you going when you're ready to quit. You can reward yourself by seeing a movie, going for a walk, getting a massage, or whatever motivates you.
10. Maintain a Positive Mindset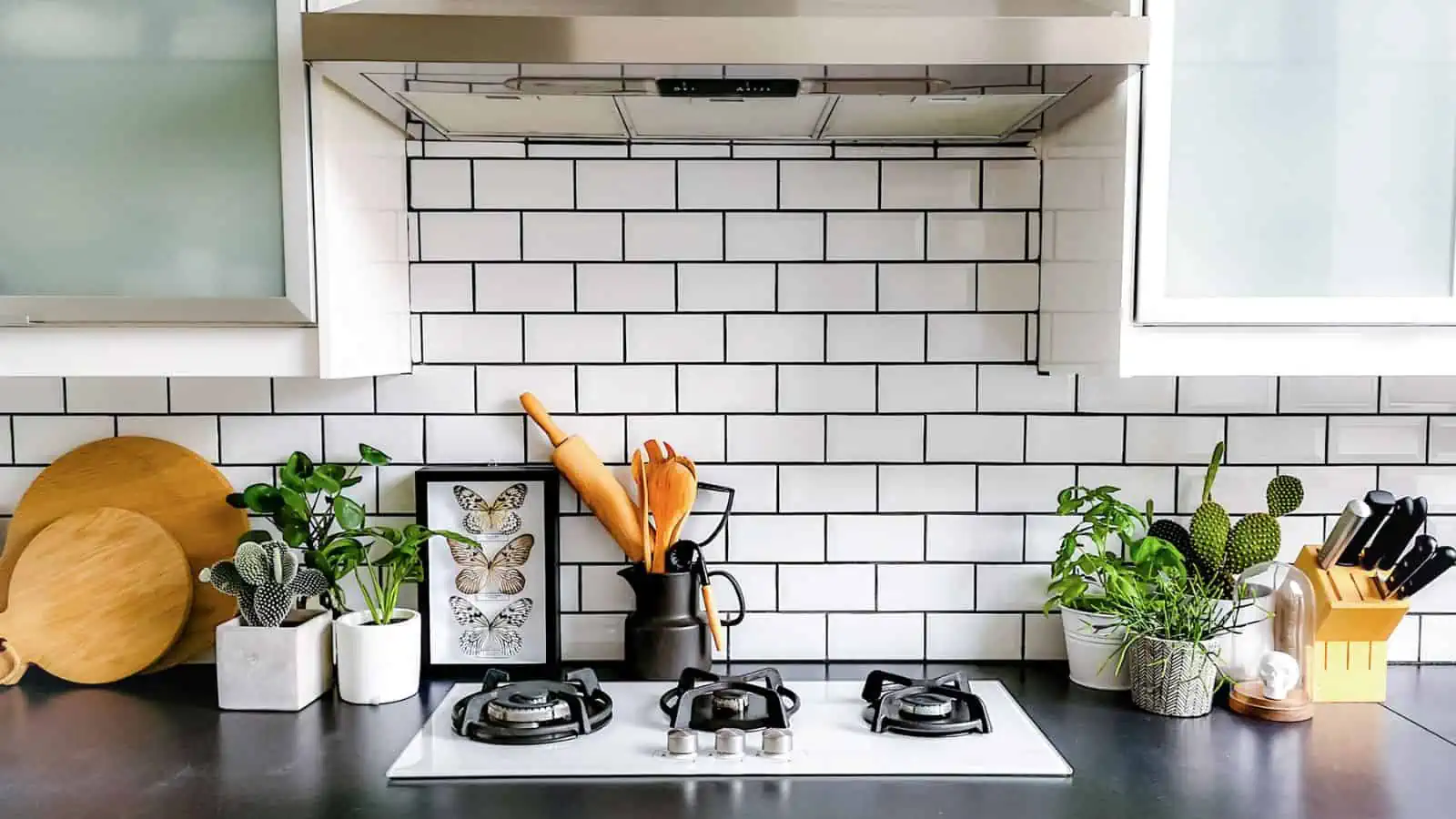 The most important thing that can make or break your decluttering experience is having a positive mindset. Going into the decluttering process with a positive attitude will help you stay motivated and making progress even if you've been working for a while or decluttering sentimental or harder to let go of items.
This article was produced and syndicated by Happy Organized Life.