Hi guys, today I'm over at Smart School House sharing my newest free printable which can be used to make a super cute (and simple!) Easter gift.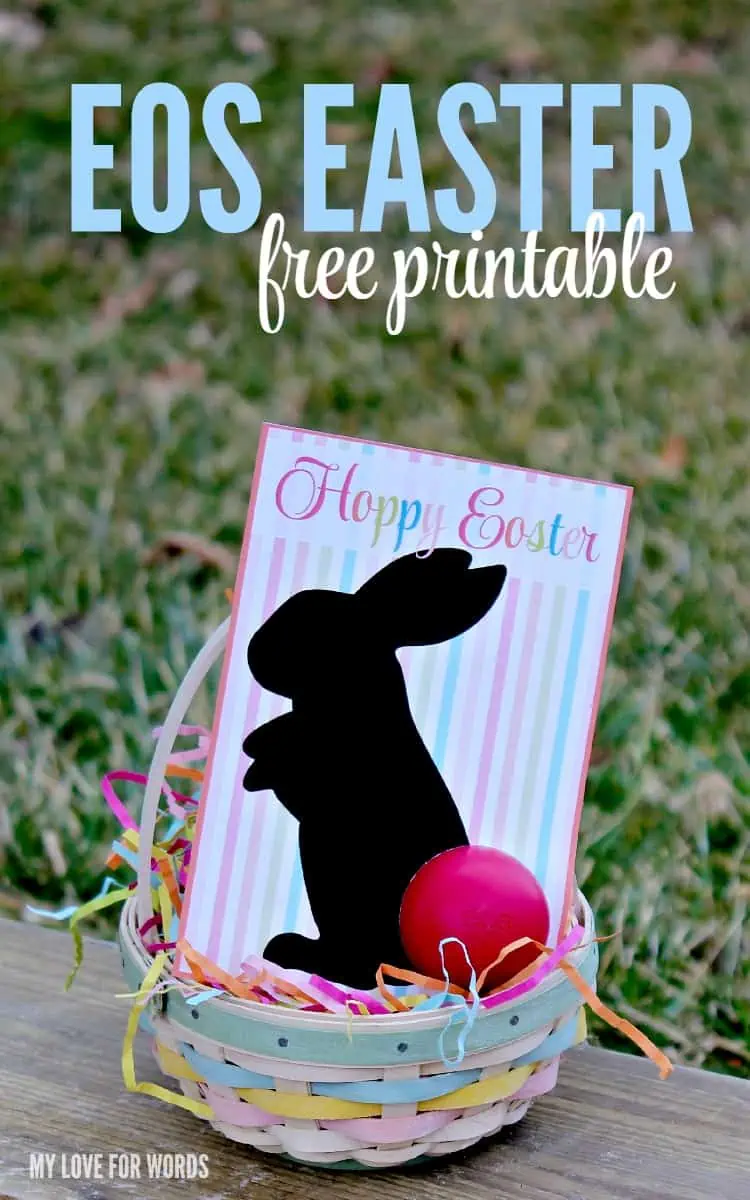 I made four versions with different wording so you can print Hoppy Eoster, Happy Easter, or one of the two other variations. Be sure to click here to check it out and get your free printables.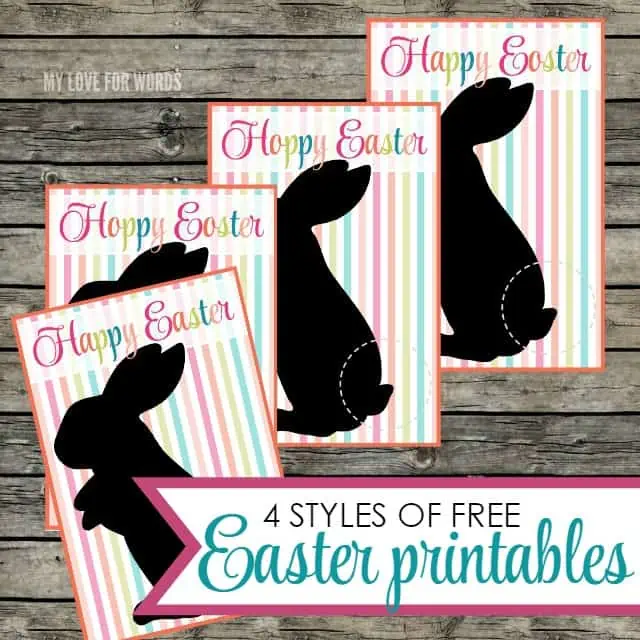 If you're stopping by from Smart School House or this is your first time here, welcome! It's great to "meet" you. I'd love for you to get comfy and stay a while.
Below are some of the other Easter posts I've shared over the years, and if you like free printables, you're in the right place! I offer a ton of free printables and even have some premium printables like finance, business, and blog planners in my Etsy shop.
If you have a moment, please leave a comment so I can say hi and visit your blog too if you have one! Happy Easter!
Easter Egg Countdown & Free Printables